Activate your inner feminist.
Create a life you desire filled with authenticity, confidence, and resiliency.
And great sex.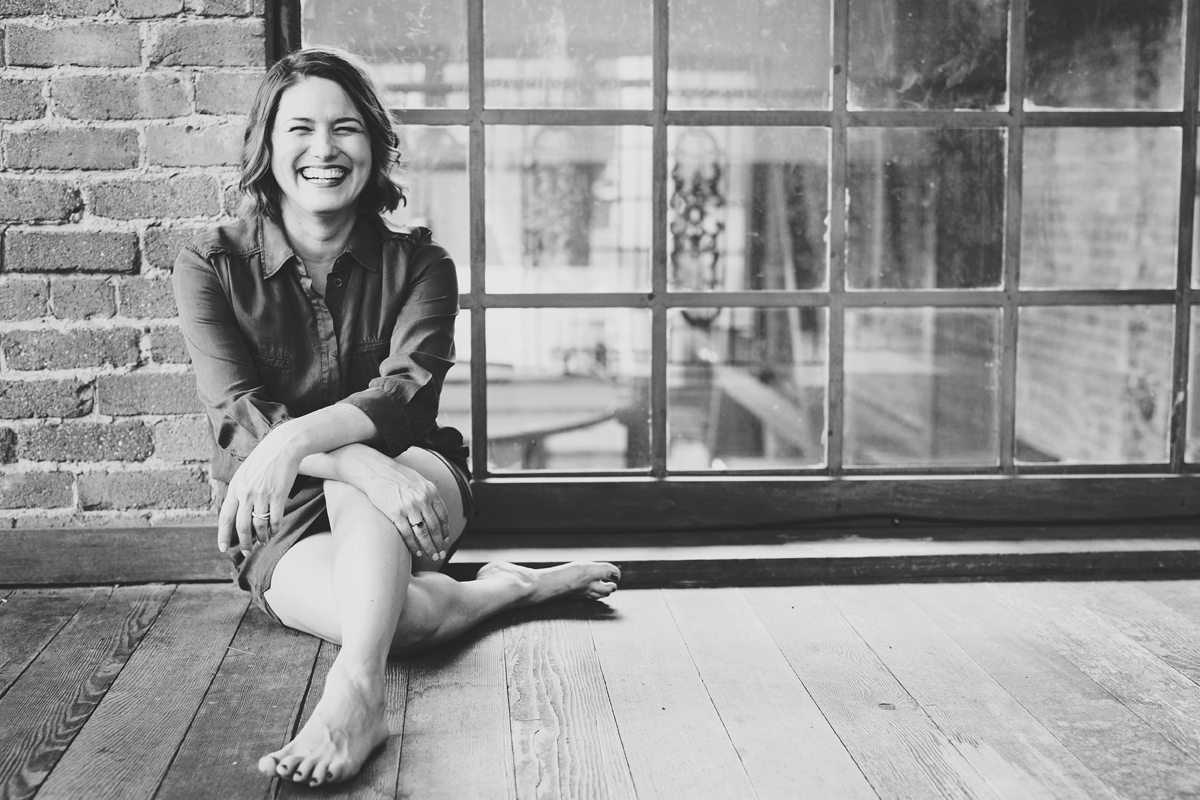 Join the conversation!
Many people assume there is a leap in power from "feminine" to "feminism," and I think that's worth exploring, particularly through our own experiences. It's less about how the world defines it, and more about how you do.
From your unique perspective, what does it mean to be a feminist?
Commit to your one glorious, fulfilled, fully expressed life.
Joanne offers sex and relationship counseling for both couples and individuals on a limited basis. She also offers counseling for adult adoptees and supervision and consultation services for therapists.